Quality
Assurance
Commitment to quality is deeply embedded in our culture. We provide the best quality products under our brands to ensure a wholesome experience for our customers.
Picked at Peak of Ripeness
All Golden crown products are picked at the peak of ripeness to lock in the fresh ripened taste and flavor of the fruit or vegetable.
Packed at source
We ensure that the fresh produce does not have to wait long before it is processed. Our processing units are situated near the growing areas so that the freshly picked fruits & vegetables are immediately processed and packed in sterilized cans to keep nutrients in and impurities out.
Standardized Processing and Strict Quality Control
Our strict quality control procedures right from fruit selection to packing ensure that all our products are hygienically processed and properly packed to give high quality, nutrient rich standardized packing.
Well equipped Product testing Labs
We are equipped with fully functional in -house chemical & microbiological testing, laboratories, incubation rooms to ensure that all our products are safe to consume and meet GOLDEN CROWN standards quality.
Holyland QC infrastructure
As a conscious food company, we feel that we are morally responsible for not only providing safe but also nutritious food to our customers. We are committed to pack and market only the best quality products under our brands. Our manufacturing facility is ISO certified and has been awarded SKOCH Order of Merit for good quality practices.
Holyland is equipped with in house state of the art testing centers, incubation labs and microbiology labs which help us maintain strict quality check at all times. Our very strict quality control procedures which start right from raw material quality assessment to the quality assessment of the finished goods ensures that we pack only the best quality for our customers.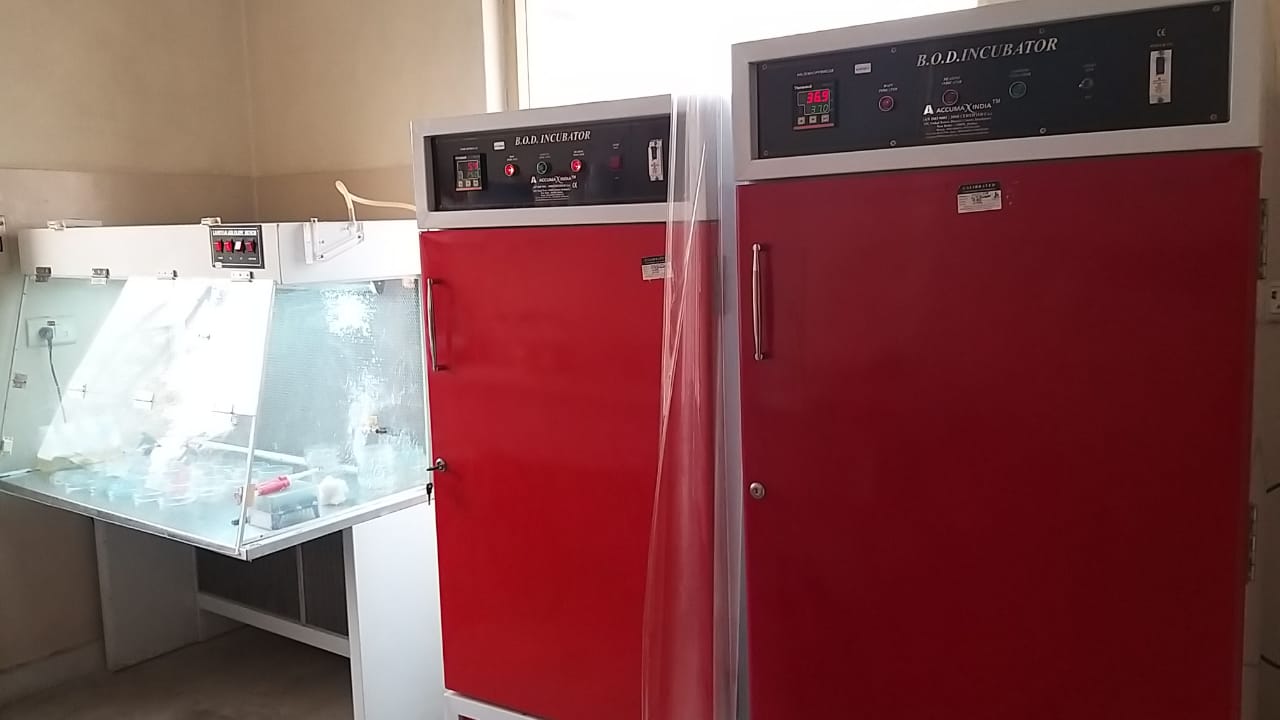 Quality
Promise achievements
ACCOLADES FOR HOLYLAND