About Us
We are the essential link between the farmers & the end consumers
Founded in 1995 by Mr Vijay Kumar Budhraja, Holyland started with a vision of providing quality produce to Indian consumers and dedicated itself to promoting and celebrating nature's gift to our homesoil – India. Through years our brands have earned reputation because of our never failing commitment towards innovation and quality. Holyland today markets over 200 products and 300+ SKUs – which are available across country though our 700+ strong dealer and distributor base.
Since inception Holyland has been a pioneer who has truly revolutionized the agro-processing and foodservice industry. Holyland is the first company to effectively implement product focused manufacturing. Instead of city-based factories processing multiple products, Holyland has encouraged product focused factories in the growing regions leading to increased product quality, transportation efficiencies and better waste management.
Holyland is the pioneer is crop risk hedging. We have a strategically defined vendor base across India and across globe which makes us tide over crop risks of a single crop cycle making our products available throughout the year at competitive prices.
Today Holyland has successfully integrated the supply chain from the agri-producer till the end consumer ensuring that at all times quality produce is hygienically processed, properly packed and is made readily available across India through our widespread distribution network.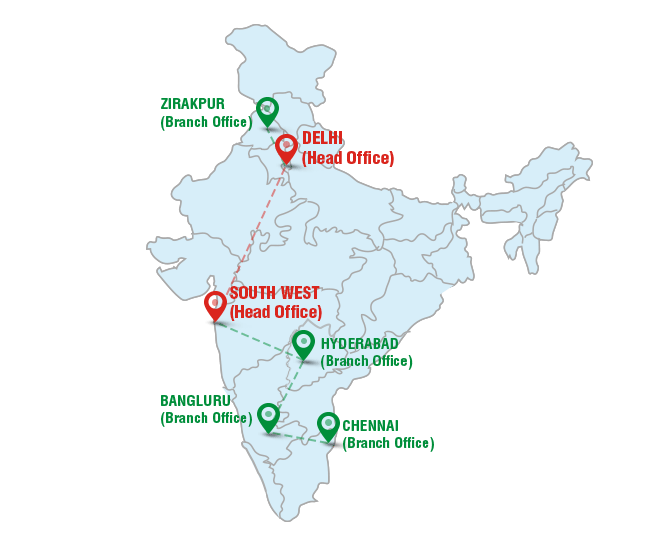 We are One Family
The Holyland family well extends beyond its offices and factories. Holyland family comprises of over 700+ dealer and distributors who have been the ambassadors of Golden Crown quality;
Over 30 agro-processing units – who have passionately dedicated themselves to service quality products under Golden Crown brand since decades; Many professional cooks and foodservice institutions who have consistently placed their faith and loyalty towards the brand making Golden Crown one of the leading brands in HoReCa / foodservice. Our strong fleet of logsistic providers and transporters and foremost our Farmers who have tirelessly tilled this holy soil and planted the seed which forms the essence of Golden Crown products.
We at Holyland express our deepest gratitude to our business partners for making Golden Crown a Crown jewel of the processed food sector. We invite you to the Holyland family to be a part of our long standing tradition of working with Integrity, Quality and Passion.