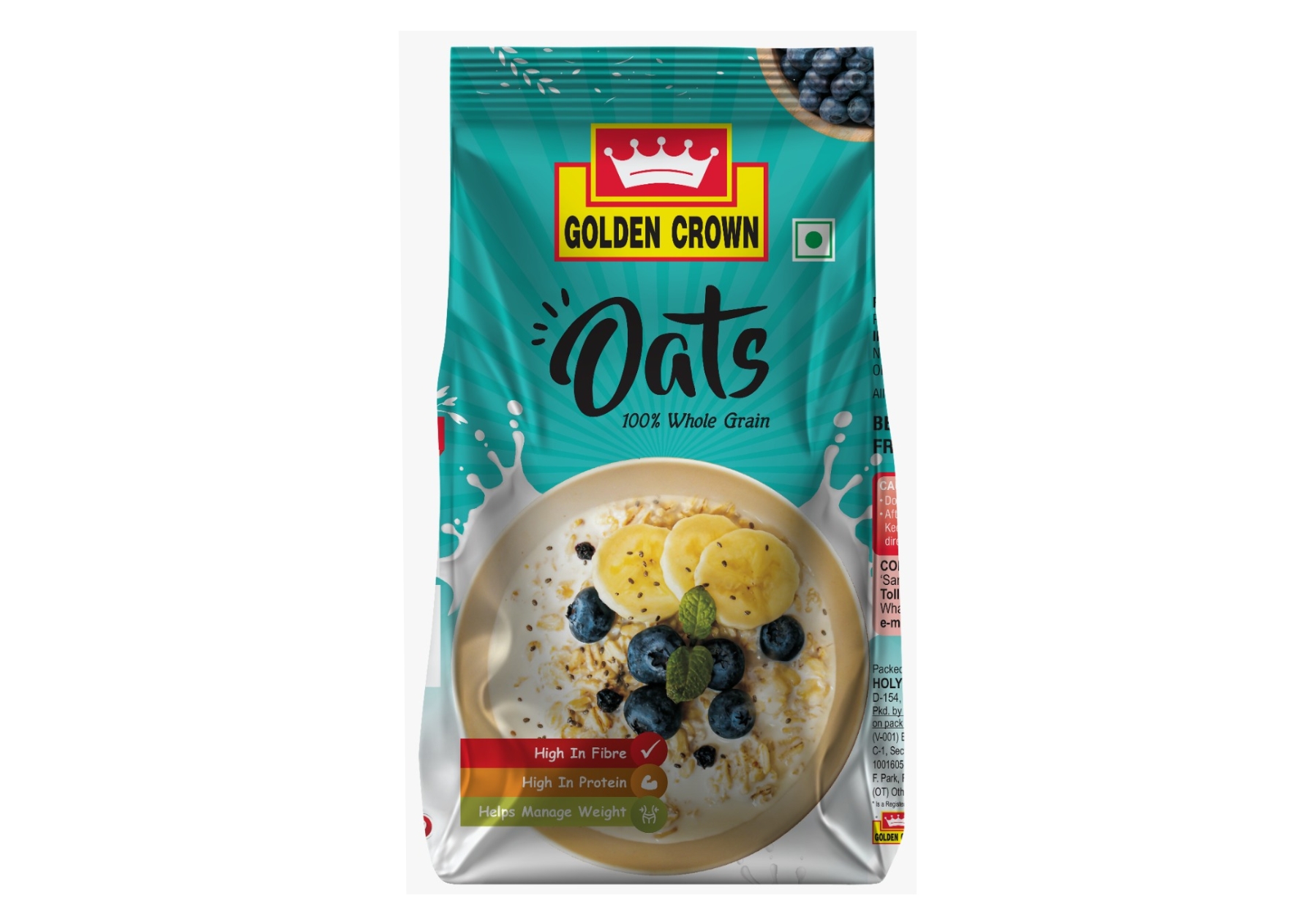 Golden Crown Oats is a very popular breakfast food that consists of oats and a liquid, such as water, cow's milk, or plant-based milk. Full of nutrients and fiber, oats are one of the most nutritious whole-grain foods that a person can consume.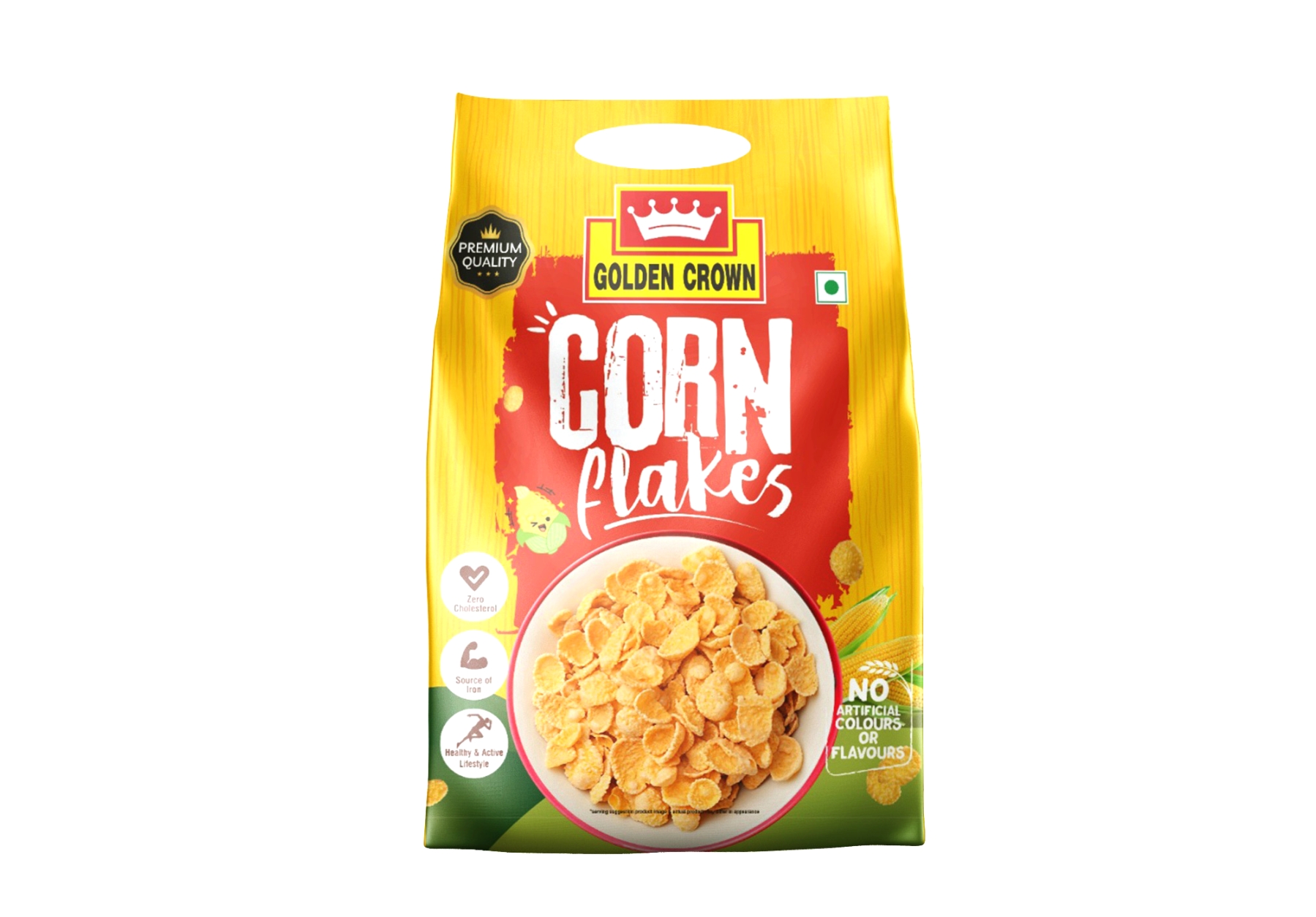 Golden Crown Corn Flakes make for a wholesome breakfast. Rich in fiber and taste Golden Crown Corn Flakes are the go breakfast option for an energized day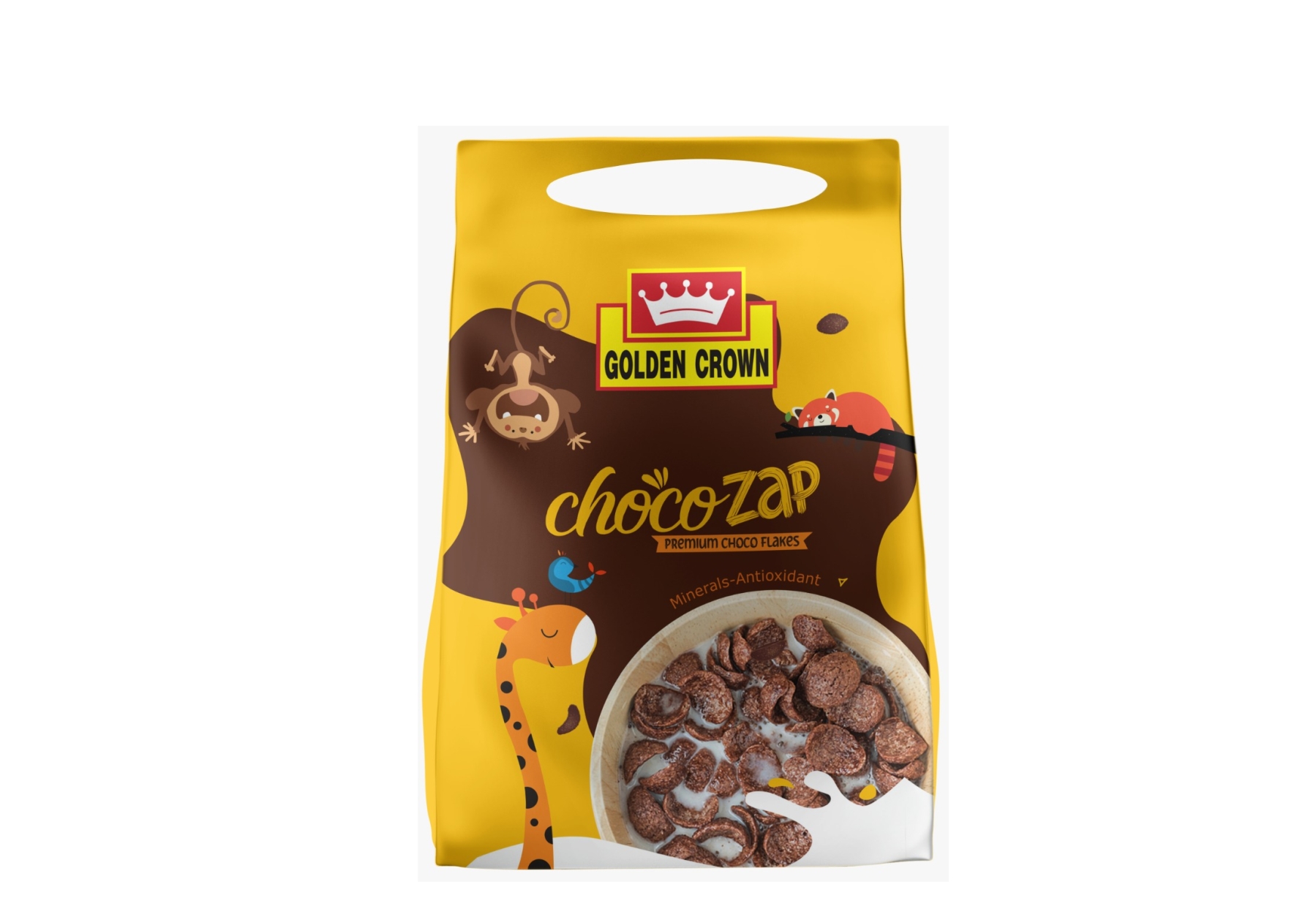 Golden Crown Chocozap is a delicious and nourishing breakfast cereal. Made of whole wheat, it contains protein and fibre.This is a nourishing breakfast item for kids that makes milk chocolaty and tasty.